There are many reasons for the yellow leaves of water bamboo. If the root is injured, cut the root and replant it. If it is caused by lack of fertilizer, apply some Western-style nutrient solution or fertilizer to it. If it is caused by lack of light for a long time, put it into a place with sufficient but strong light for maintenance.
1. Root cutting and replanting
Reason: if the root system of water bamboo is damaged, it will affect its absorption of nutrition. And absorb not enough nutrition can cause the leaves of the plant to turn yellow.
Solution: take the water bamboo out of the substrate, check the roots, find the black and rotten roots and cut them off. Then put it into a new medium for curing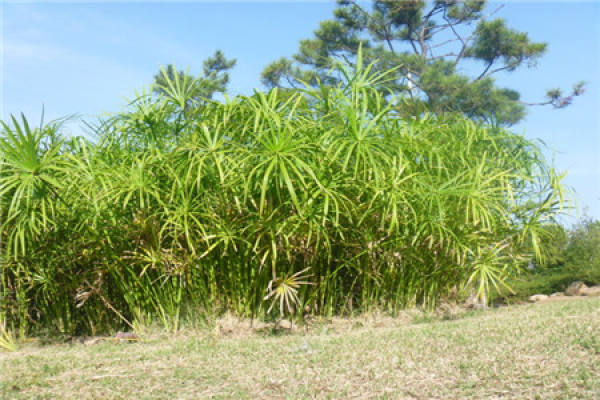 2. Add fertilizer
Reason: this situation is similar to the previous one. The same reason is that the leaves of Dianthus are yellow due to the lack of nutrients. The difference is that the last one is internal and this one is external. Because for a long time did not give water bamboo fertilization, water bamboo is difficult to absorb enough nutrients, will appear yellow leaves.
Solution: apply some nutrient solution or fertilizer to the appropriate water supply, the concentration must not be too high, nor too much at a time, otherwise it will cause seedling burning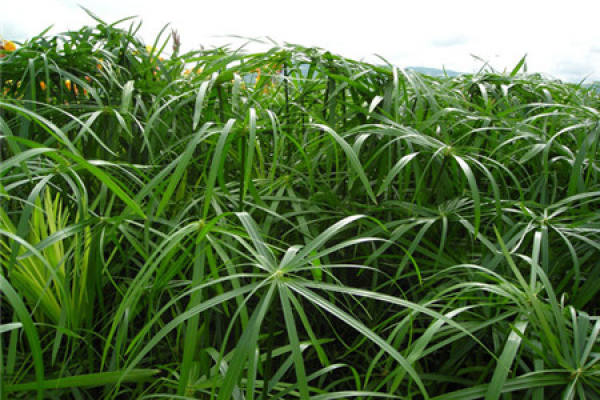 3. Increase the light
Reason: if the water bamboo is put in the shade for a long time, it is difficult for it to touch the sun, so it is difficult for it to synthesize nutrients through photosynthesis. Without nutrients in the leaves, it will not be able to grow normally to synthesize chlorophyll, so it will turn yellow
Solution: replace its maintenance site, and put it in sunny place. However, it should be noted that it should not be placed in a place where the sun is too strong, otherwise it is easy to burn its leaves.