Its reproduction is mostly carried out by two methods, namely, sowing method and cutting method. The sowing method should be selected in spring, full and healthy seeds should be selected and sprinkled directly on the surface. Later to moisturize, temperature control, more ventilation, half a month can sprout. Cutting method can be carried out in spring and autumn, select strong branches, length of about 10 cm. After treatment, it is directly buried in the soil at a depth of 3-5 centimeters, and attention should be paid to maintenance in the later period, so that it can take root and survive soon.
1. Improper lighting
Reason: The lucky tree is suitable to grow under the gentle astigmatism. When there is no light for a long time, it will cause the leaves to fall down due to lack of light.If the light is too strong, it is also harmful to growth, easy to burn the leaves, causing the leaves to yellow and fall.
Solution: Adjust the illumination according to the actual situation. When there is a lack of sunlight, move to a place with good sunlight to meet the demand for good sunlight.If the sunlight is too strong in summer, you can take appropriate measures to block the light.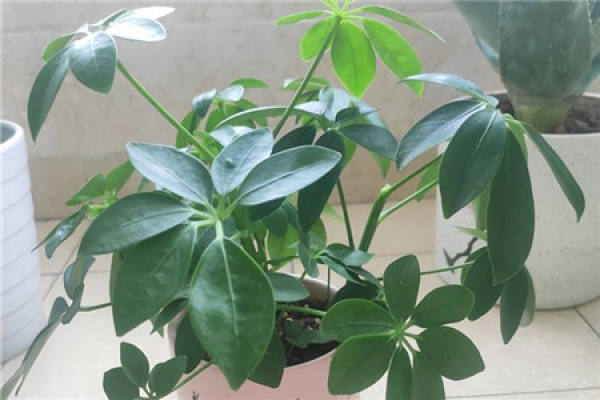 2. Improper watering
Reason: Zhaocai trees should be kept moist during the growing period, but once the amount of water is too large, it will cause water accumulation, which will lead to root rot and leaf loss.
Solution: If it is because of overwatering, you need to stop watering first, then dig out the plant, cut off the rotten part, disinfect and replant.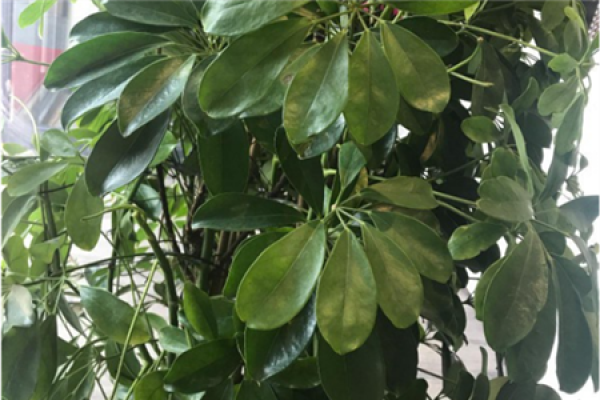 3. Improper fertilization
Reason: Without fertilization for a long time, no nutrient supply will cause defoliation, and excessive fertilization will also cause defoliation.
Solution: Change the fertile loose soil, reasonable topdressing to ensure good nutrients, if too much fertilizer, the watering dilution.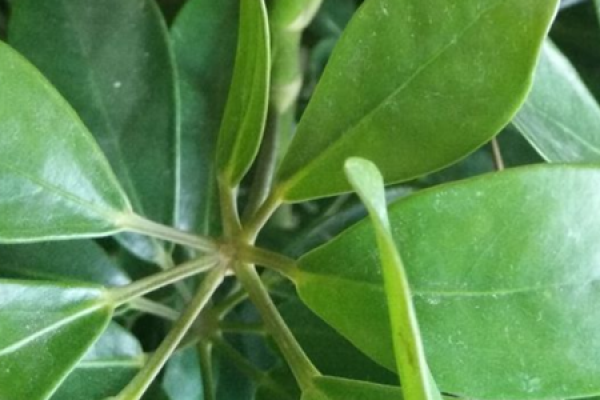 4. Infected by plant diseases and insect pests
Reason: In the maintenance process, may be infected with pests and diseases, after the emergence of sap, causing leaves to fall.
solution: The morbidity after timely removal of diseased leaves, to ensure good ventilation, timely spraying of drugs can be used dimethoate emulsion.