Usually we will see that some half dead flowers are thrown into the garbage can. In fact, these words can be picked up and saved. After saving, they can be put at home to purify the air.
Video of drug abuse
Cure for drug abuse
Step 1: prune dead branches, and cut off dead or yellow branches and leaves.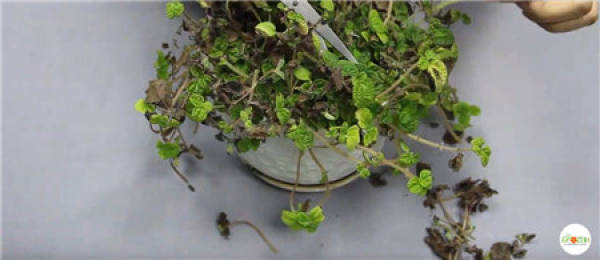 Step 2: take off the pot and soil, first loosen the soil with a shovel, then take out the plant, do not water within one week before preparing to take off the pot and soil.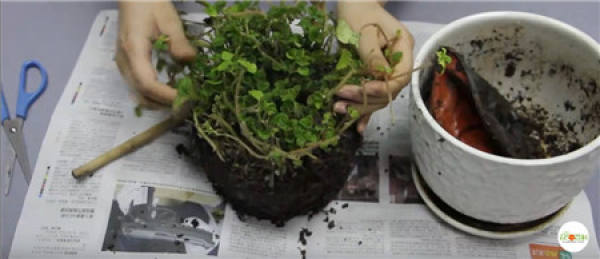 Step 3: disinfect, dissolve the carbendazim in water, disinfect the plant.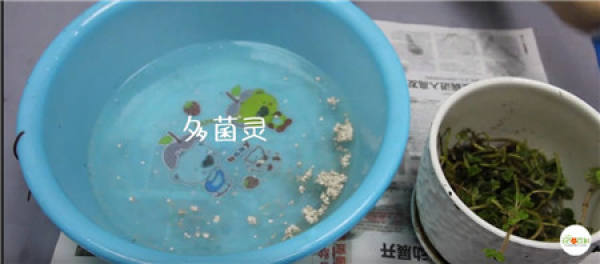 Step 4: prune the root system, cut off the aged root system, and promote the plant to grow new root system.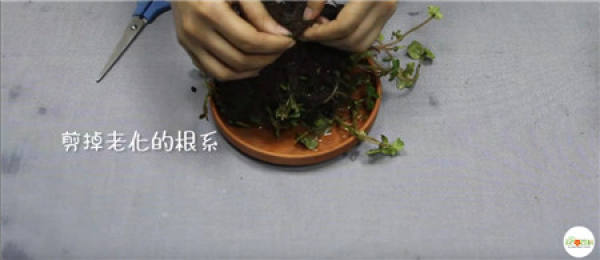 Step 5: plant, plant in a flowerpot, and pour through with water, place in a ventilated place.