The big rock Tung is a very popular indoor potted flower. Although the plant is small, the flower is very big and the flowering period is still long, which has great ornamental value. But in the process of maintenance, pest control is also needed.
Pest of Jatropha crassifolia: thrips .
symptom
Thrips is a common pest in the tree, which mainly affects the growth of leaves and flowers, causes leaf deformity, produces yellow spots and stops the growth of plants.
Control methods
Usually, when maintaining the big rock Tung, we should pay attention to clearing the host plants of thrips in time, such as some weeds and so on. In addition, it is necessary to spray chlorpyrifos, qixingbao emulsifiable concentrate, insecticidal double water agent, wind and thunder stimulation, etc. for prevention and control.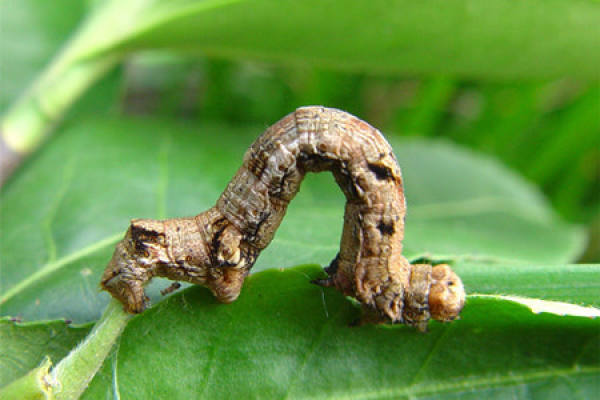 Geometrid: an insect pest of the tung tree
symptom
During the growth period of the tree, the inchworm will eat its shoots, causing the plant to grow slowly or stop growing, even leading to the death of the plant, causing serious losses.
Control methods
In the early stage of plant maintenance, carbofuran should be buried in the pot soil for prevention.
If the inchworm has appeared, it can be killed.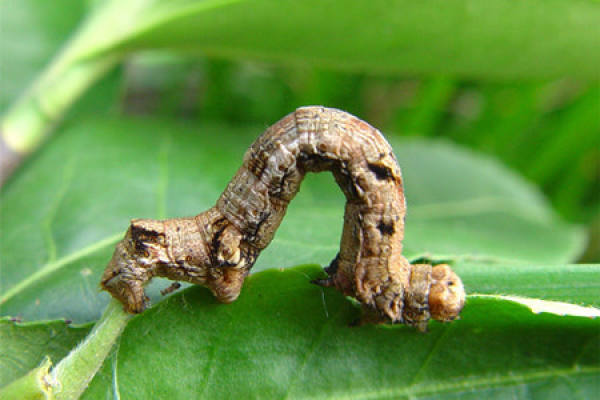 The pest of Jatropha crassifolia: Red Spider
symptom
Spiders are small, less than a millimeter, so they are hard to find.
Red spider usually pierces the leaves of the tree with its mouth to suck the juice, which destroys the chlorophyll and causes the gray yellow patches on the leaves, causing the leaves to fall off or even fall off.
Control methods
Pay more attention to observation when curing the tree. When the color of the leaves is abnormal, check the back of the leaves carefully. If some leaves are damaged, they should be removed immediately.
More leaves should be sprayed as soon as possible. The commonly used pesticides are acaricide, dicofol, dimethoate, huachongjing, sumicidal, etc.