Many flower friends like hydroponics. Compared with soil culture, hydroponics is simple, convenient and clean. But it's not so easy to provide flowers for hydroponics. Today, I'll teach you some skills of hydroponics, which are simple and save money. The flowers grow well and beautiful!
Self made planting basin
Some flower friends throw the flowers directly into the cultivation bottle, which is simple and rough. But such plants often go around in the bottle, which is not beautiful at all. At this time, you need a planting basin. No need to buy the planting basin, 1 jelly will be done!
Step:
After eating the jelly, leave the jelly shell and clean it.
Use a knife or scissors to cut holes in the bottom of the jelly shell. The size depends on the root system of the plant.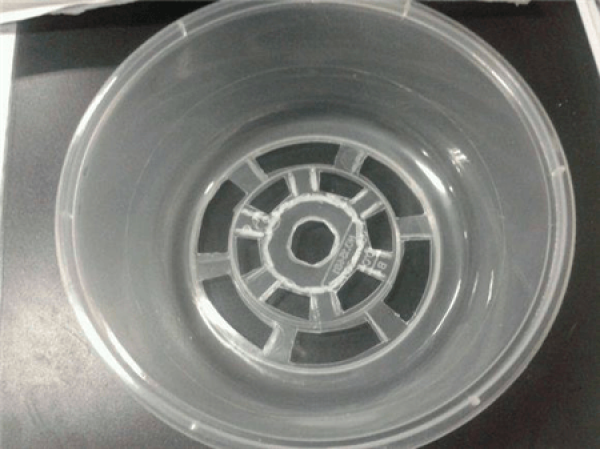 Gently put the root of the plant through the hole in the middle of the jelly shell, and put it into the hydroponic container, and it is finished. If you want to look more beautiful, you can put some small stones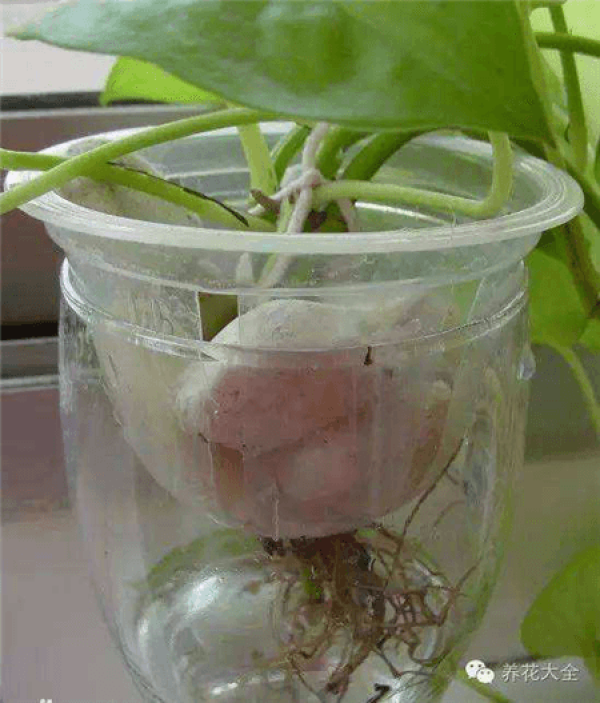 Water culture bottle "wash and brush"
There must be such a problem for the florists who have grown Lucky Bamboo in hydroponics at home. The hydroponics bottle is deep and narrow, so it is inconvenient to clean it. Flower friends tell flower can be cleaned with eggshell, flower back to make, really good!
Step:
Wash and crush the eggshell and put it in the bottle.
Pour water, cover the bottle mouth and shake it hard, then wash it with water, and the green moss will disappear. It's so simple!