Wet sandy soil shall be used for planting snow lotus fruit, which can be mixed with peat, pumice and perlite, and basin soil shall be sterilized and disinfected during planting. In summer, the sun should be properly blocked, and the scattered light can grow. Water permeability should be placed in a ventilated place to wait for rooting. In winter, the amount of water should be reduced. In spring, nitrogen fertilizer can be applied, in summer, phosphorus fertilizer can be applied, and in autumn, more potassium fertilizer should be applied.
Soil light
Snow lotus fruit likes relatively moist sandy soil, which can be generally mixed with peat, pumice and perlite in a ratio of 1.5:3:1 to form a matrix. Or it can be replaced by coal cinder, rotten leaf soil and perlite. In terms of light, snow lotus fruit is a kind of long sunshine plant. In summer, it can properly block the sunshine, grow under the scattered light, and receive the sunshine for the rest of the time.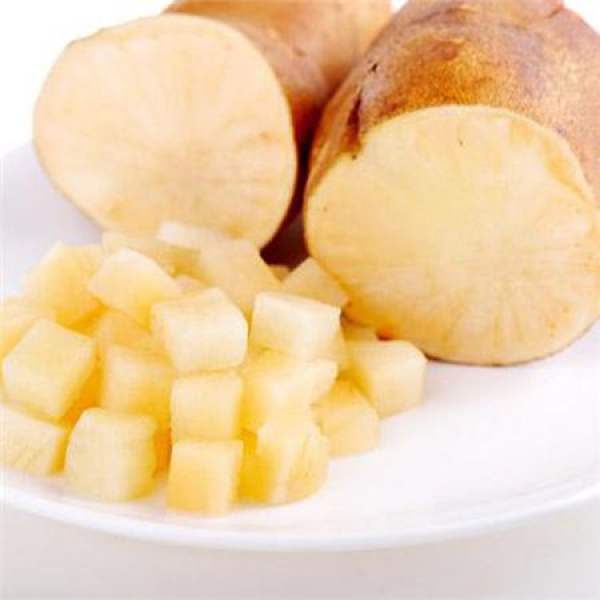 Water and fertilize
When watering, water the snow lotus in the basin and place it in a ventilated place to wait for new roots to grow. It can be dried and watered when growing. Be careful not to water the leaves. A little water in winter is good. In terms of fertilization, it is suitable to apply nitrogen fertilizer in spring and phosphorus fertilizer in summer to help the growth of flowers and leaves. In autumn, we need to apply more potassium fertilizer to make the flowers more delicate and full. When the flower bud appears, we should use the flower strong Diling to promote the flower quality.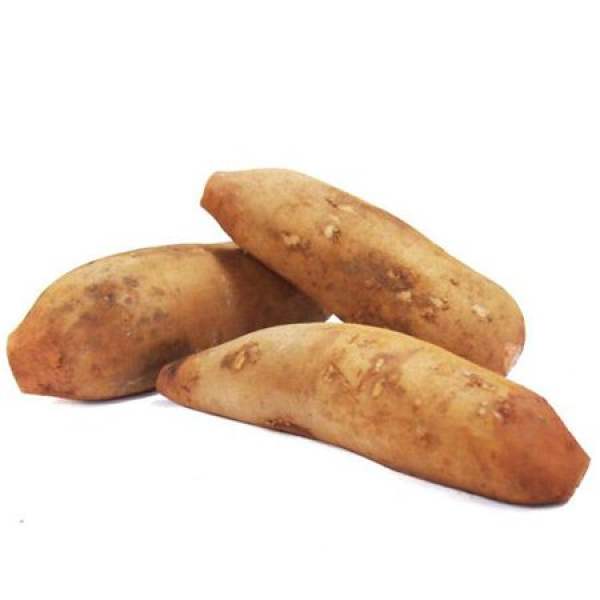 Precautions
When planting snow lotus fruit, the basin soil should be sterilized thoroughly. And the basin soil should not be too wet. It is necessary to apply mature fertilizer to prevent dead seedlings. Second, when watering, we should pay attention not to water hard water. It is suggested to water before 10 o'clock or after 3 o'clock in the afternoon during seedling period, preferably river water, lake water or rain water. If not, we need to put the tap water on for a day and a night before watering.