Clover planting should be carried out in spring and autumn, spring can be in 34 months, autumn can be in September. When planting, we should buy some high-quality seeds, put them into the solution of ammonium molybdate and water, and take them out after 12 hours. Prepare the soft nutrient soil, plant the seeds in and cover the soil, and keep the soil moist.
I. planting time
It is recommended to select spring and autumn for planting clover, March to April in spring and September in autumn. If summer planting is OK, but to ensure that there is a certain amount of water, and do a good job in shading.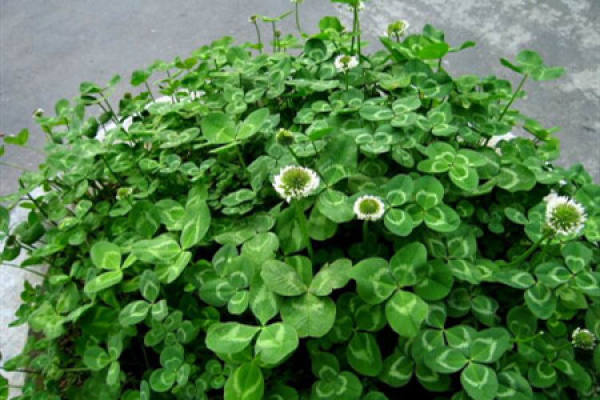 II. Planting method
1. Seeds: generally, the seeds should be purchased before planting, and the selected seeds must be of high quality. After buying back the seeds, simple treatment is carried out, and the ammonium molybdate and water are mixed according to the ratio of 1:500, and then the seeds are put in. Take it out after soaking for 12 hours, so it will germinate faster.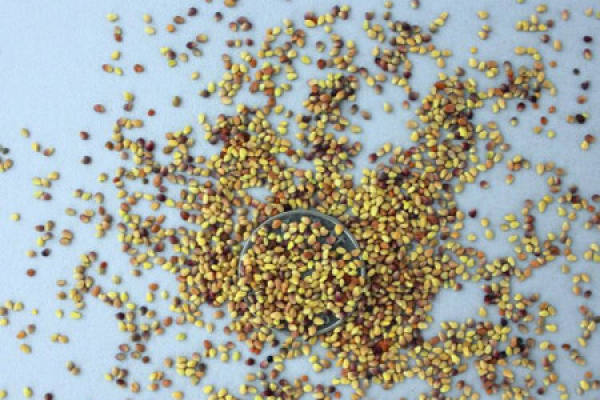 2. Flower soil: before planting, prepare some flower soil with good porosity and good permeability and water retention. Can buy some nutrition soil directly, also can mix farmland soil, yellow sand to use, had better be to add some organic fertilizer..
3. Sowing: after treatment, put the seed into the soil, cover it with a layer of fine soil, and keep the soil moist. The seeds should be placed in a cool place before germination. After about a week, the seeds germinate, and then receive proper light.