The flowers of cornflower are very beautiful and unique, so it has many ornamental purposes. So, when can the cornflower see the beautiful flowers?
When does the cornflower bloom
The flowering period of cornflower is from April to May every year, but in the process of viewing, it will also be regulated manually to make it bloom at the right time. In addition, the cornflower will enter the fruit stage after flowering, and the fruit ripening period is from May to June.
The flowers of cornflower are beautiful and colorful, including blue, red, purple and white. There are also double petals, semidouble petals and large flower types.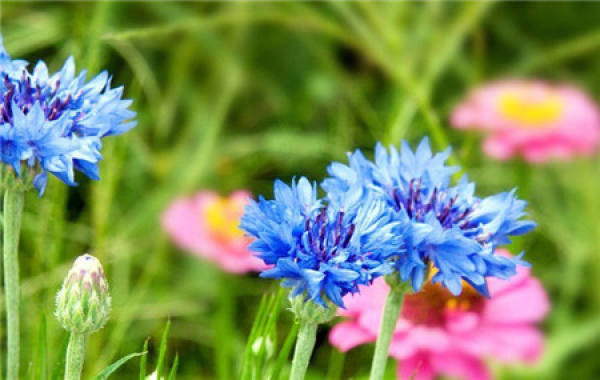 Control of flowering period of cornflower
In the cultivation of cornflower, reasonable control of the flowering period of cornflower, the effect of flower watching will be better. Therefore, when breeding, we can adopt the method of sowing by stages. In addition to autumn sowing, we can also carry out spring sowing and summer sowing. It is usually sown in April and can bloom in July October. Sow in July and bloom after September.
In addition, in winter, if you can enter the room in time, and ensure the indoor temperature between 8 - 15 ℃, appropriate watering and fertilization, and then give sufficient light, cornflower can also bloom.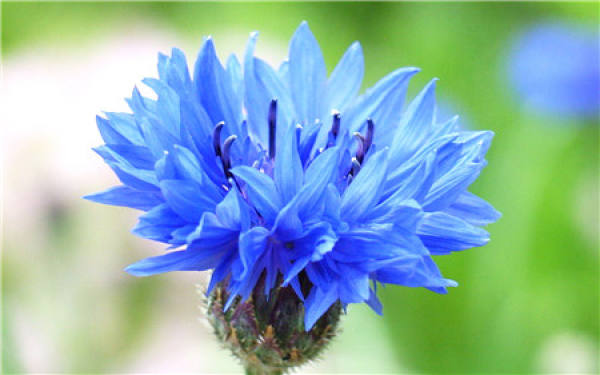 Flower appreciation of cornflower