Tiger bayberry is not as splendid as azalea, as pure and elegant as narcissus, not as gorgeous and rich as peony, but also lives like a statue. When tiger bayberry blooms, there are many small pink flower buds on its branches, but do you know what the beautiful flower language of tiger bayberry is?
Flower language of tiger Bayberry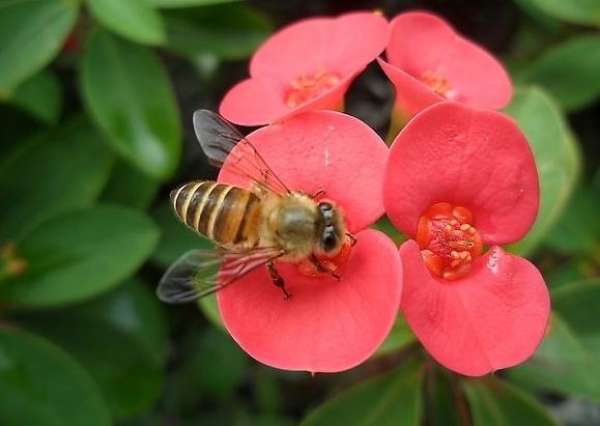 Stubborn and faithful, gentle and loyal, brave and elegant. That little flower, although it looks inconspicuous, has great energy.
The meaning of flower language of tiger Bayberry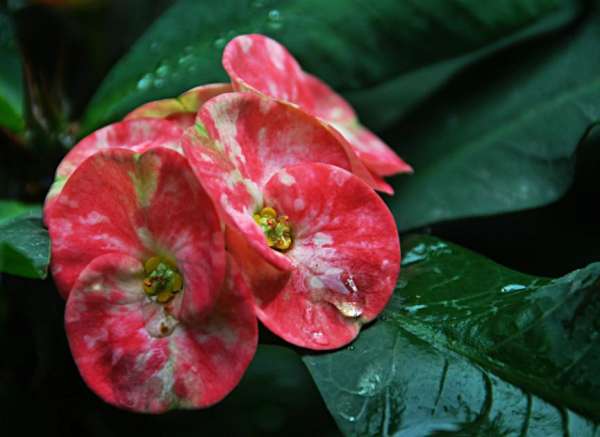 Tiger bayberry is also known as Kirin flower. Its name sounds auspicious, and its color is also very rich. Its special shape when blooming is also very noticeable. The stem full of thorns looks like the devil's wrist and feet, and the wounded wound will flow out white milk.
Kirin, although real creatures do not exist in the world, but for a long time, people have regarded it as a symbol of good luck and good luck.
The plum of tiger stab is full of stabs. It looks inviolable and shows the majesty of Unicorn. And the red bud is always so peaceful, giving people a sense of stability and warmth. Two pairs of bracts are often regarded as plants that know how to protect themselves.
Characteristics of Bayberry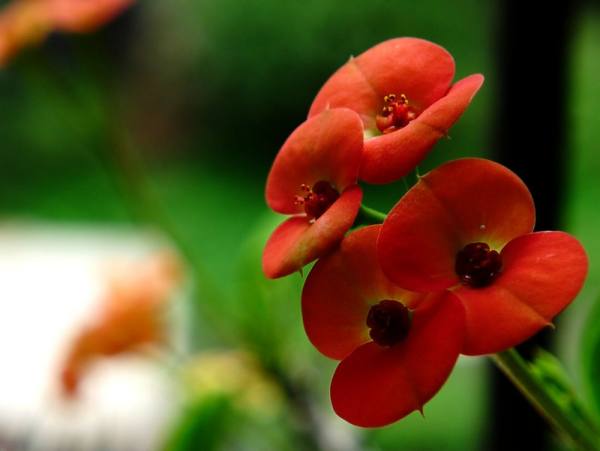 Tiger bayberry is probably the most ingenious flower. It's an iron gray twig. It's as hard as an axe. The sharp needle is full of branches. It's so strong and inviolable. People often have loquat shape of the tiger bayberry, which is long and slender. It will slowly grow into a pot full of green. The little red flower like a butterfly on the branch, each two petals is a small flower, and then it forms a small cluster. The summer green and winter red flower is like the oath of love that is infatuated and never abandoned.
The shape of the whole child is unique, natural, simple, elegant, pure, aloof, thick and thin, dense, beautiful and moving! It's like a philosophy poem that people can't taste!