During the growth of Rhododendron need to keep the soil moist, spring and autumn to 2-3 days to water once, summer can be watered every day, but when the pot soil is not dry, do not water. Fertilization is generally applied in spring and autumn, about 10-15 days for fertilization. Summer and winter are to stop fertilizer, usually do not use thick fertilizer, should use some thin fertilizer, help plants to absorb.
1. Blooming Time & nbsp; & nbsp;
The flowering time of gardenia is mainly concentrated in spring and summer, generally from March to August every year, the climate environment is different every year, so the flowering time is different.The flowering time is affected by the region. In the south, the temperature rises faster and the climate is milder, so the flowering time is a little earlier, and the flowers can basically open from March to May. In the north, the temperature is lower, and the flowers may not bloom until May.Flowering time is also affected by varieties, some varieties of flowering time earlier, some varieties later.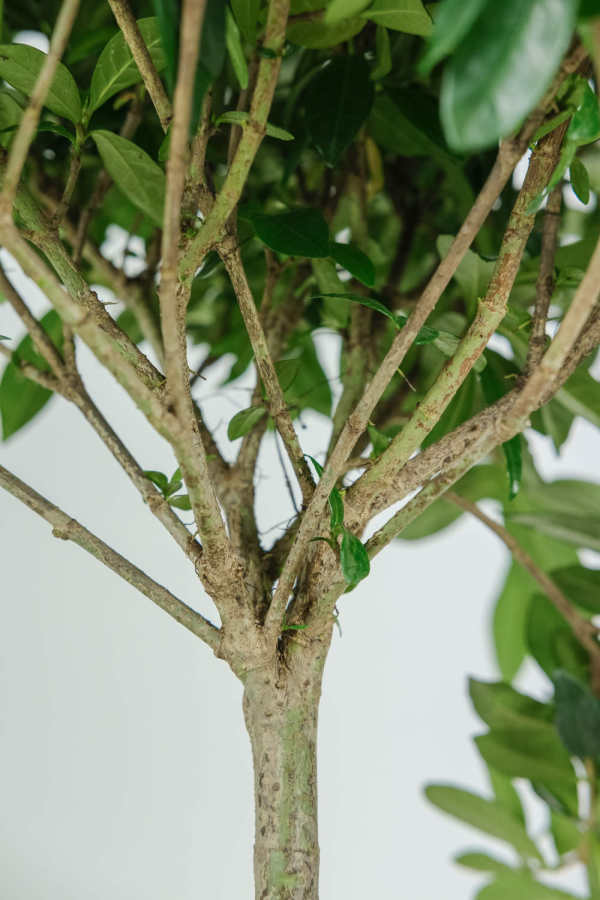 2. how to maintain more flowers
1. Adequate illumination: Gardenia flowers bloom in spring and summer. Illumination is an important factor to promote flowering. Therefore, the supplement of illumination is very important. Gardenia flowers need to be placed in a place with good illumination. However, in summer, the intensity of sunlight is relatively high. Appropriate shielding is needed to give adequate astigmatic irradiation.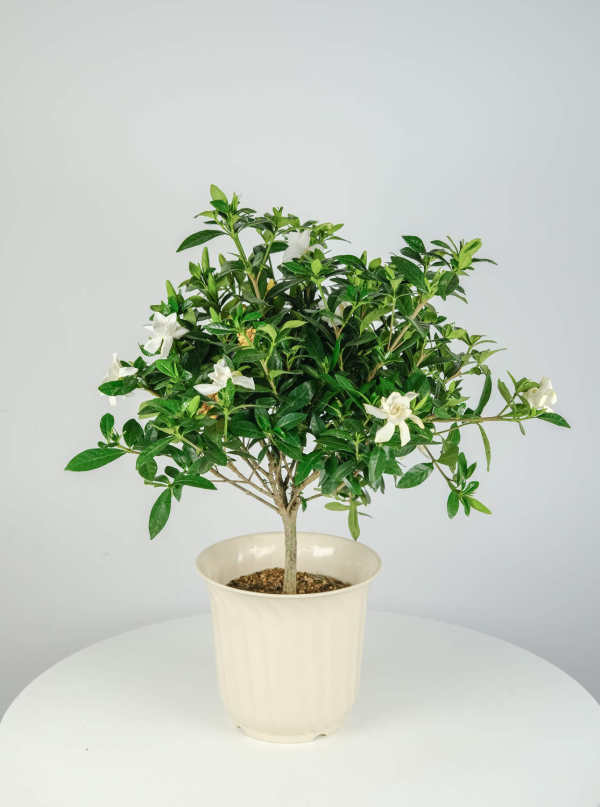 2. Reasonable watering: Gardenia likes moist growth environment and cannot grow without water, so it needs reasonable watering during the growth period and cannot lack water.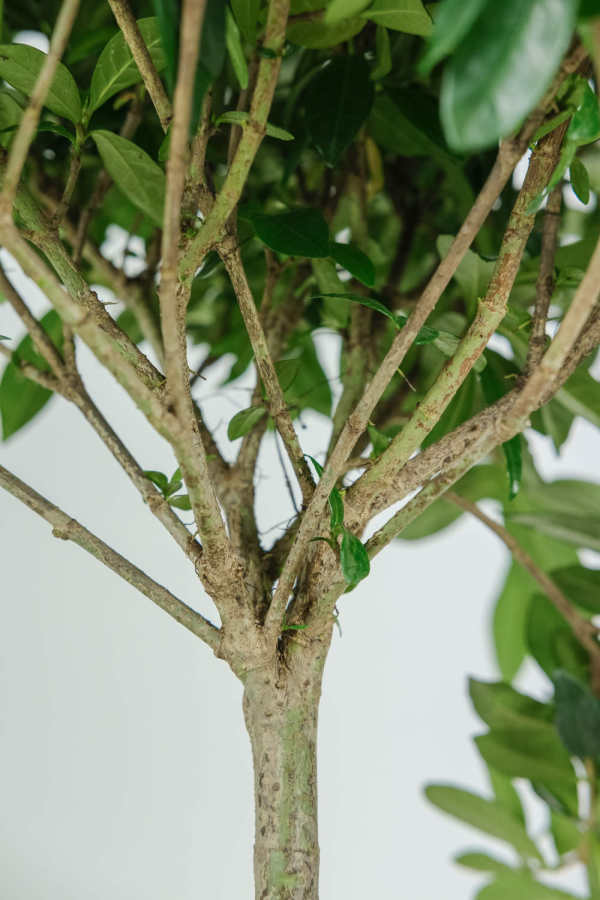 3. Fertilization before flowering: Flowering needs a lot of nutrients to maintain, lack of nutrients, it is difficult to supply to flowering, before the flowering period must be given adequate nutrition, preferably phosphorus and potassium fertilizer.